DIALOGUE WITH KATHY STEELE



CAN TRAUMA BE HEALED?
Author: Kathy Steele

When you sign up you will receive links zoom

Sat 29 May 2021, 3 - 4 pm italian hour
Video time: 365 days

Certification


Lesson series
WHAT'S INCLUDED

1 seminars of 1 hours.
Video lessons for 12 months in original language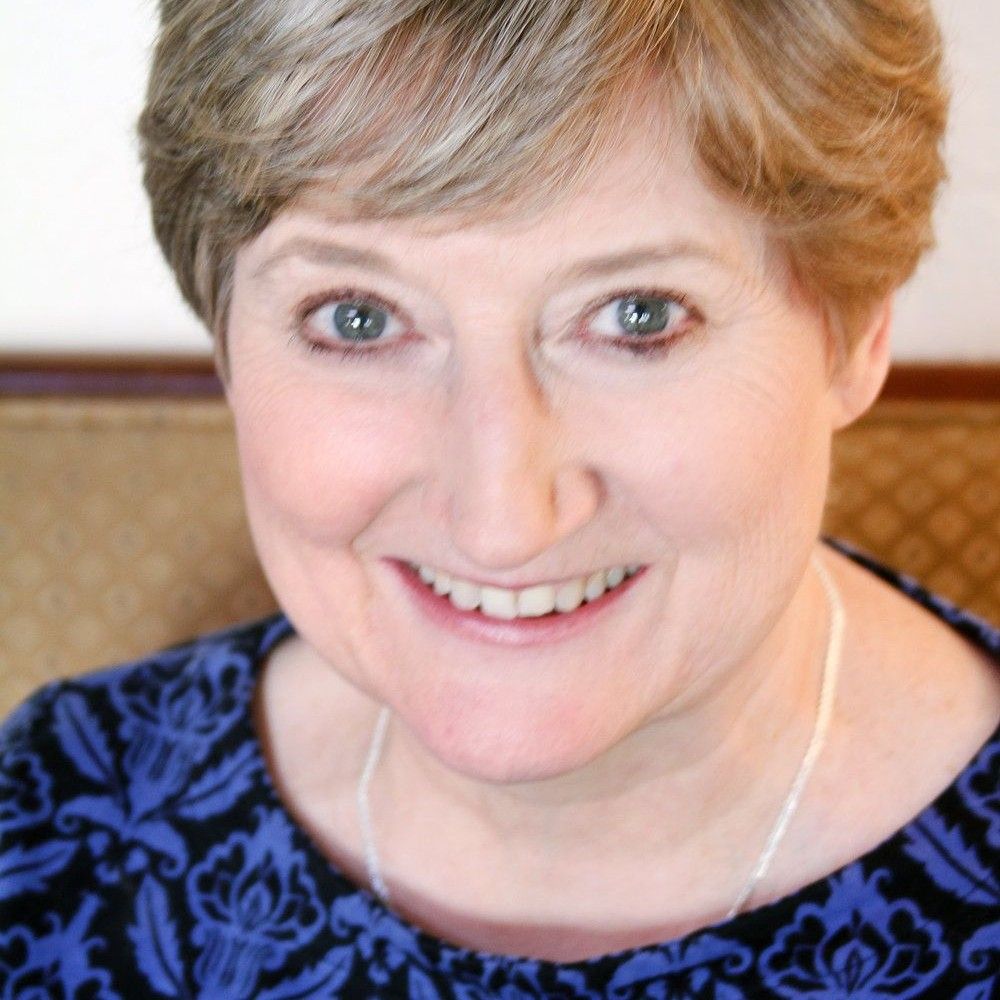 Kathy Steele, MN, CS, is the Clinical Director of Metropolitan Counseling Services in Atlanta, USA. She is a past President of the International Society for the Study of Trauma and Dissociation (ISSTD). She has received numerous citations and awards for her work in the field of complex trauma and dissociative disorders. She is coauthor of the volume Ghosts in the Self. Trauma and the Treatment of Structural Dissociation.
Created with