Sat 27 Feb 2021 9 AM - 6 PM ITALIAN hour
Ethical and Aesthetic Explorations of Systemic Practice: New Critical Reflection.
Homage to Mony Elkaïm
"It is not at all necessary that the other person to be wrong in order for me to be right, because if we learn to be autonomous without blaming ourselves, we can help those around us to discover that they have tooa right to autonomy"
Mony Elkaïm
TOPICS

Systemic Relational Psychotherapy

4 Live Zoom Webinars

6 Speakers from 4 countries

All webinars recordings available for 180 days

All the slides of the webinars available in the course area

Certificate of participation can be downloaded directly from the site

After registering, you will receive the Zoom link to participate in live webinars. Next, you will find the webinar recordings here in the course area.
Live Zoom
You can follow all webinars live.
TRASLATION IN ITALIAN AND SPANISH
Our partner
www.psicologia.io
Webinar Recorded
You can see all webinar recordings for 180 days
INTRODUCTION
The conference will develop hypotheses around the connections between ethics and aesthetics in social systems.
Just as an anthropologist investigates the other by taking responsibility for his or her own premises, so a therapist traverses multiple affective, cognitive, and epistemological punctuations.


Today, to reflect in the suspended time of the Covid and to follow the directions of ethics and aesthetics means opening oneself to the epistemology of complexity and taking responsibility for the blindness of one's own premises in the face of the other.

TRASLATION IN ENGLISH AND SPANISH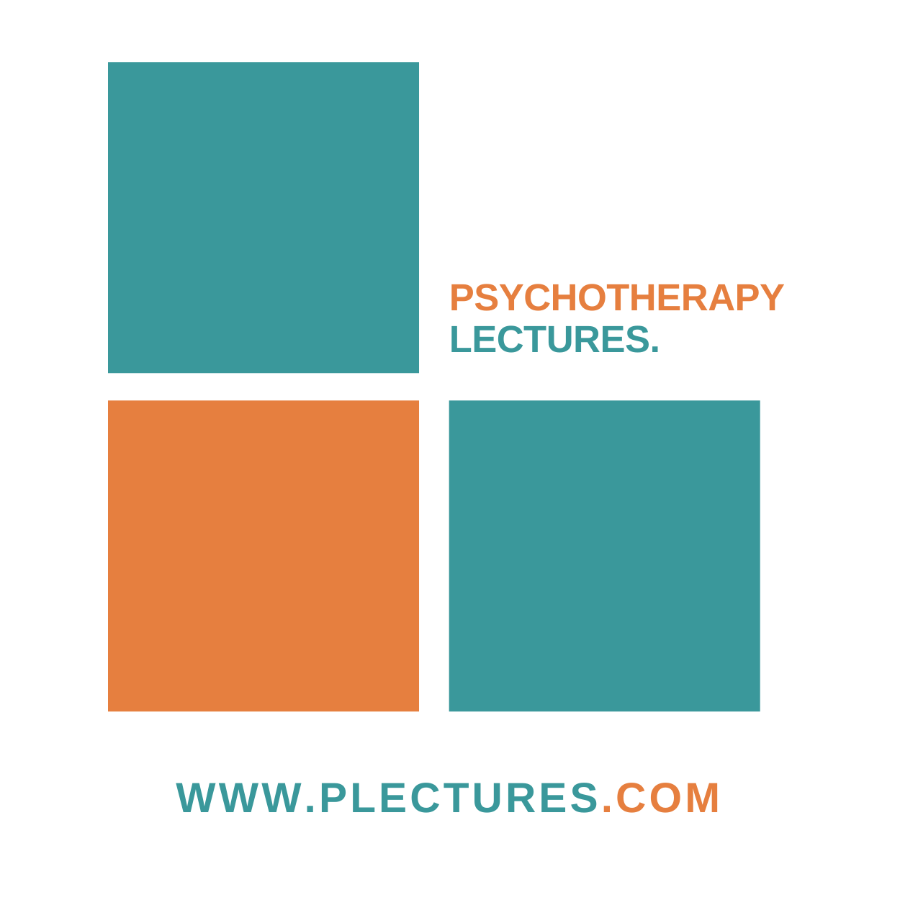 Milan Center for Family Therapy
The Milan Center for Family Therapy was founded in 1981 by Luigi Boscolo and Gianfranco Cecchin who created an approach to conducting the therapeutic process known and studied as the "Milan Approach ©". Boscolo and Cecchin were protagonists of the systemic clinic in the light of Gregory Bateson's thought, of second-order cybernetics, of constructivism.
SPEAKERS
Pietro Barbetta
Italy

Pietro Barbetta is Director of the Centro Milanese di Terapia della Famiglia, teaches psychodynamic theories at the University of Bergamo, member of the World Association for Cultural Psychiatry (WACP) and President of the Lombardy section of the International Society for Psychological and Social Approach to Psychosis (ISPS), holds seminars at several Schools of specialization in systemically and psychoanalytically oriented psychotherapy.
Vincenzo De Bustis
Italy
Vincenzo de Bustis was born in Naples in 1964 and graduated in Rome in Psychology in 1990. He first devoted himself to experimental research in the field of perceptual recognition and mental images collaborating with the chair of general psychology and was a contract researcher at the Institute of Psychology of the CNR conducting studies on psychological processes of aging.
Umberta Telfener
Italy
UMBERTA TELFENER
clinical psychologist, graduated both in Philosophy and in Psychology, she has been contract professor at the School of Specialization in Health Psychology, University of Rome "La Sapienza" (since 1998); former professor at the School of Specialization in Clinical Psychology of the same University (1990-98).
Edith Goldbeter-Merinfeld
Bruxelles


Edith Goldbeter-Merinfeld, Doctor of Psychological Sciences, Honorary Professor (ULB- Université Libre de Bruxelles). Family Therapist. Director of Training at the Institute for Family and Human Systems Studies - IEFSH (Brussels). Director of the collection "Carrefour des psychothérapies", Deboeck, Brussels. Editor of "Cahiers Critiques de Thérapie Familiale".
Inga-Britt Krause
USA
Inga-Britt Krause, PhD, is a social anthropologist and consultant systemic psychotherapist at the Tavistock Clinic. She has conducted ethnographic research with a Hindu community in the Himalayas and with the Punjabi community in the United Kingdom. From 2001 to 2015, she was a development consultant for race and equity at the Tavistock & Portman NHS Foundation Trust.
María Esther Cavagnis
South America
María Esther Cavagnis is a psychologist with a Master in Clinical Psychology. Academic Director of FyP. She is director of studies at FyP , Foundation for Family and Couples Therapy, an institution founded in 1979, pioneer in the training of family therapists in Argentina and South America.
Guaranteed Security using one of the most advanced encrypted systems on the market.
The information in this page is being processed and encrypted securely using industry-leading encryption and fraud prevention tools.
Created with